Message board and discussion forum - This is the NEHS Class of 1969 official message board! Go ahead, tell us what you really think!
Classmates with missing or unconfirmed addresses

- please visit this page and examine the list. If you know an address, or want to report a deceased classmate, please email us (last updated 1/14/05)
In Memorium - sadly, some of our classmates are no longer with us. This page lists those reported to be deceased (last updated 8/4/04)

Email Directory

- Stay in touch with your classmates (last updated 1/15/05)
Our Photo Album

- Click here to view our class photo album

(updated 1/18/05)
Our Links Page - Click here to view or add your link too! (updated 1/14/05)



Archived message board - The best of our on line discussions including Cora, Interobang, etc.!




Our Photo Album
Just click on the icon below to go to the index page for our photo album. (new!)


Northeast High School
Class of 1969
Photo Album
click here





View photos from our 30 year reunion thru this viewer.
Click on the arrow key to advance to the next pic. Enjoy!







Please Sign our Guestbook
We'll send you a complimentary cherry or cheese danish

click here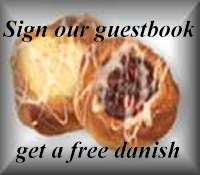 Click on the danish above to sign our guestbook and we'll send you a complimentary cherry danish.

View Our Guestbook






Our 30 year reunion is now history
To see who attended
click here -->>
----------------------------


----------------------------

days
'til our 40 year reunion.





Take our polls!

Who looks better after 35 years, the class of '69 guys or girls?
Our class president & dirty politics poll
vote in our polls
click here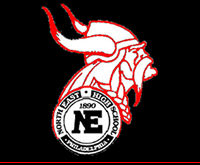 ----------------------------


Phila., Pa. EST Time Zone.








You are visitor number





Since 9/20/99



---
Site last modified on
1/18/05
---